Alpha Venture Partners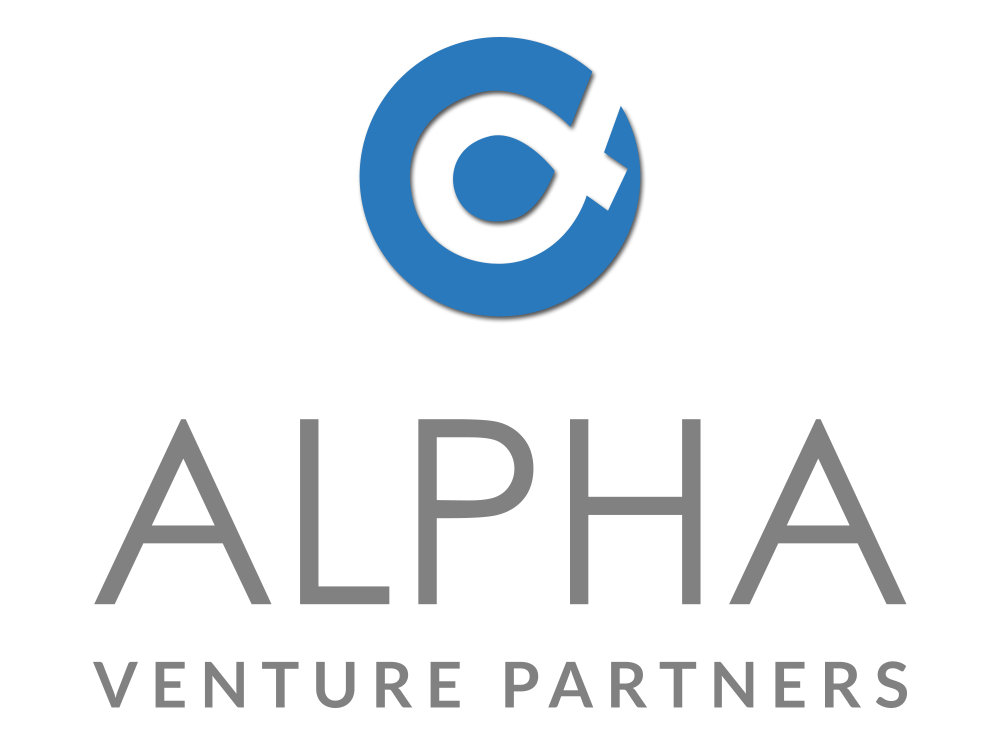 Alpha Venture Partners is a NYC-based, next generation growth and expansion stage venture capital firm that focuses on accelerating venture backed companies. To these companies and their investors, we offer an option to quickly fill out a growth or expansion stage financing round in a friendly and rational manner.
Our mission: to serve our early stage investor partners and the heroic teams they back. Alpha Venture Partners, and its partner, Pritzker Group, seek software and technology companies with > $2 million in revenue and 50+% YOY Growth.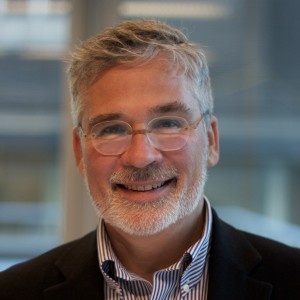 TEDxNavesink is fertile meeting ground for regional entrepreneurs and innovators.