Open Intern & Volunteer positions
We are seeking interns across a multitude of functions. See open positions below then click here or scroll to the bottom of the page to fill out an application. If you don't see a role that fits your particular skills or interest, you may still fill out the application and tell us how you'd like to contribute.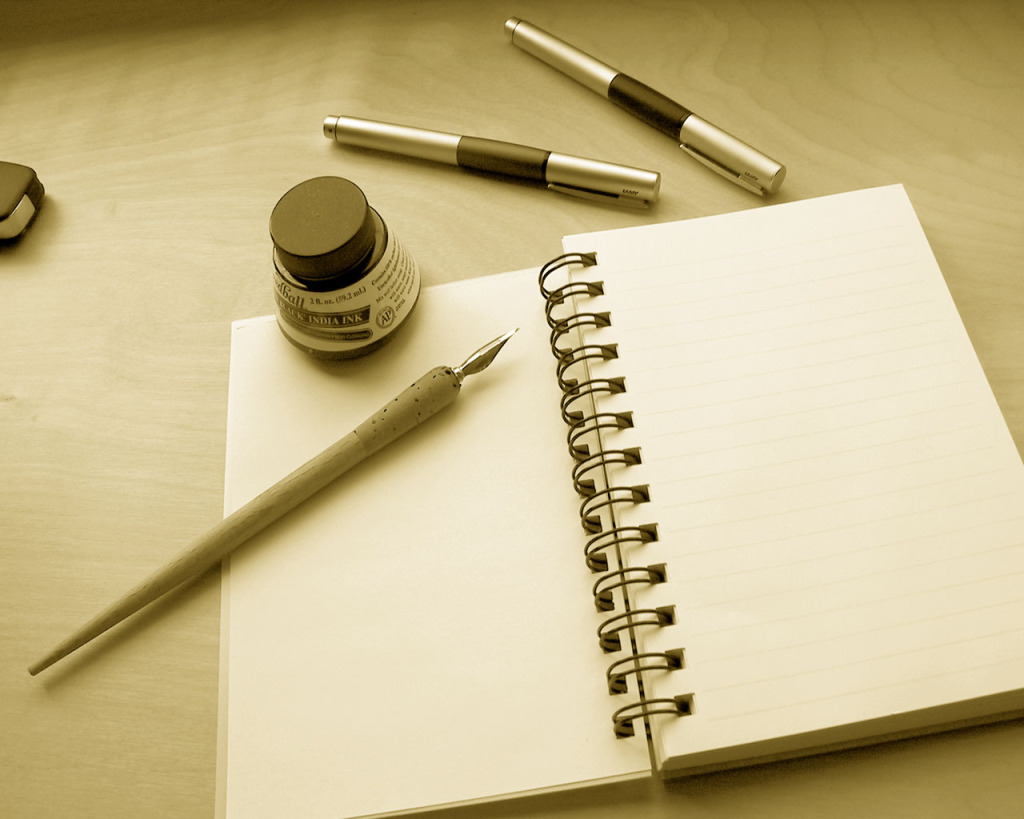 An experienced professional who writes weekly blog posts, and micro-blogs daily. Assists with PR activities and press outreach and relationships. If you are interested, click here to fill out an application.