Polymash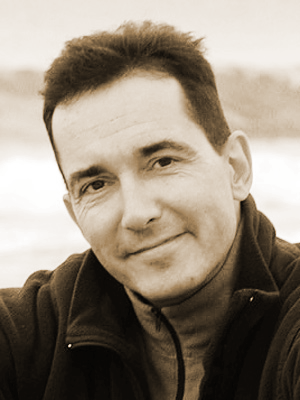 Polymash is a creative agency focused on digital strategy and app design and development.  Just launched is PolyContent, a content discovery and curation technology that delivers a newsreader/magazine with a difference on your mobile devices.  It's designed for the enterprise, for mission driven organizations and brands.
Our Mission is to help you become the "go to" source for latest ideas in your market for your customers, employees and social fans.
Our technology enables you to establish social leadership by creating customer advocates; increasing interactions; lengthening engagement around your events; fast tracking your content marketing and social media strategy.
Check out the TEDxNavesink newsreader on PolyContent available on the app stores.