Cheryl Auditor
Cheryl Auditor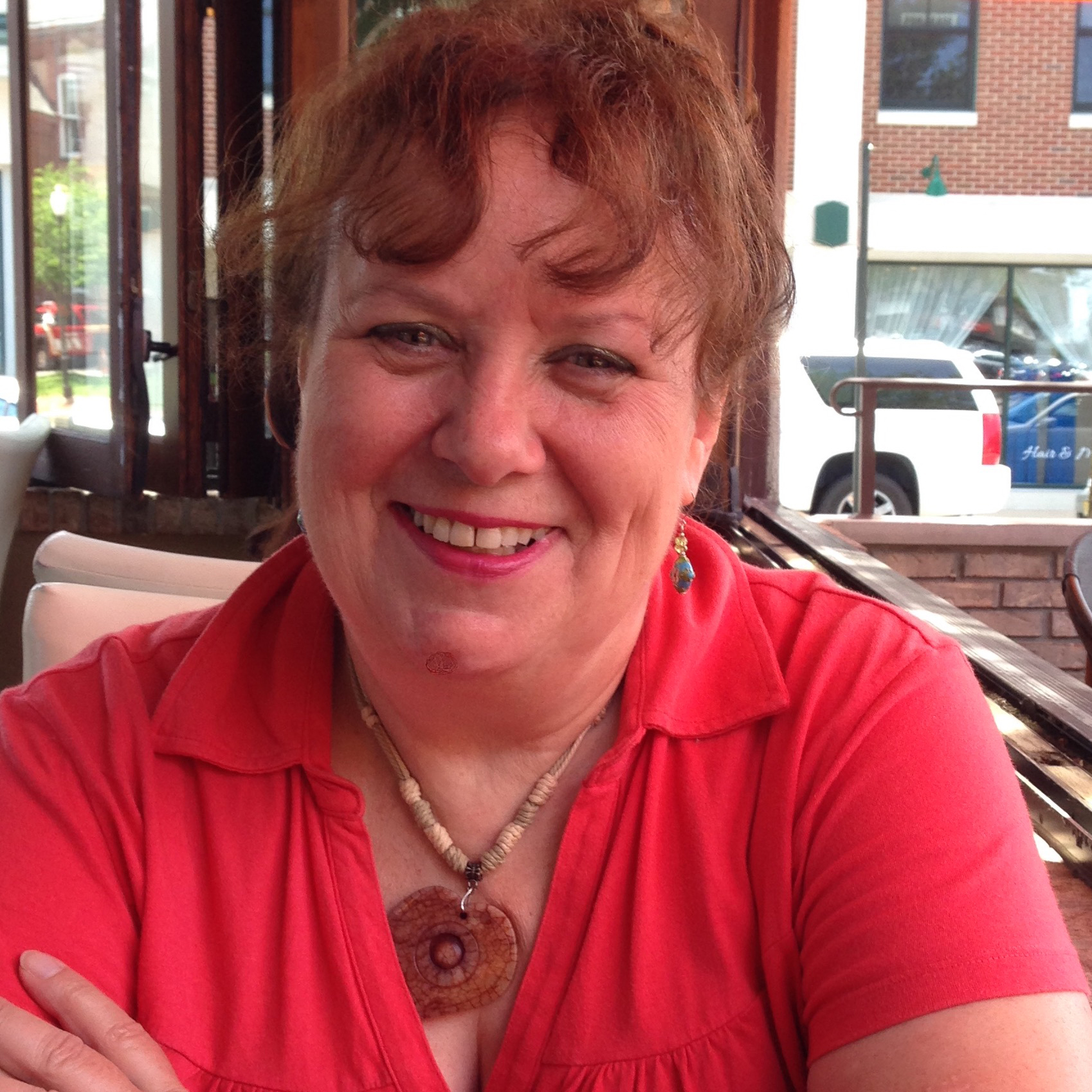 "Photography is my first love but I also enjoy Social Media Marketing so how can I share these passions? TEDxNavesink of course, which is right in my own backyard and since I'm a true believer in paying it forward so TEDxNavesink is the perfect venue for this."
Cheryl just finished her two year term as President of the Monmouth Camera Club.  She is a member of both the Atlantic Highlands Art Council and Belmar Arts Council.  Proud to have exhibited in many galleries throughout NJ, Cheryl was very excited to receive Honorable Mention at the MAC (Middletown Arts Council).
Cheryl's past experience living in Holland with her family as a teenager has influenced her love of the arts.  While in Holland she took full advantage of the amazing scenery by photographing the canals of Amsterdam and windmills along the countryside.
Cheryl is currently working with 2 children's book authors … book design and marketing. This is a challenging and rewarding experience for her especially because she is self-taught in this field.
Prior student at F.I.T. she majored in  marketing and photography …
Eager to share her talents, she's ready to go full steam ahead and Make her Mark in the upcoming Makers event with TEDxNavesink.