Don't Miss A Beat - Get our Newsletter!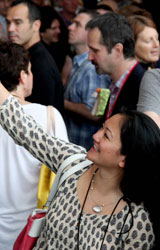 Learn about new TEDxNavesink Events
Discover local change-makers
Get fresh content from our blog
Enter your Name and Email to Subscribe!
2013 Speakers and Entertainers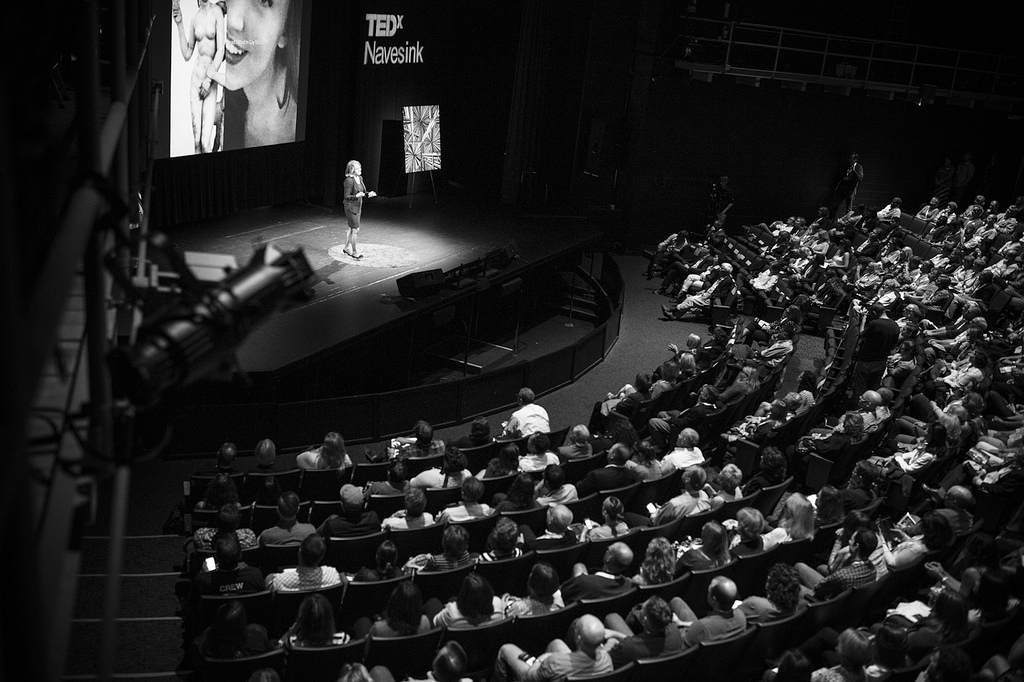 2013 Talks/Videos
"Talk: NJ as the next Silicon Valley"
First lightbulb, computer, laser…NJ was once the center of invention. How did we go from invention hotspot to innovation also-ran?
2013 Entertainers & Artists